22nd Jun 2020
Techvista Systems,To Showcase Industry-Specific IT Solutions At GITEX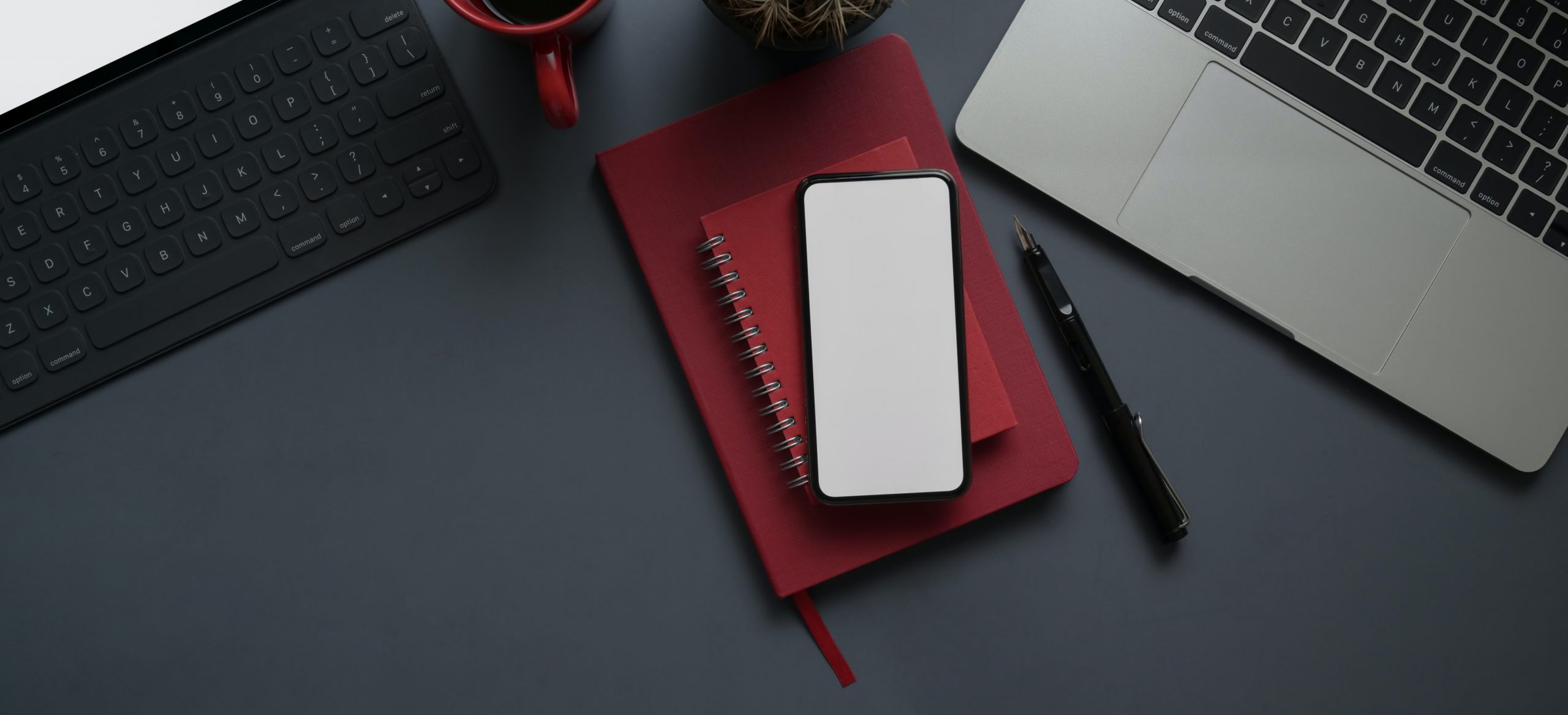 Techvista Systems and its parent company Systems Limited, announced their participation at GITEX 2014 to be held at Dubai World Trade Centre from October 12 – 16, 2014. Experts from both the entities will be available at POD No. T2-22, Microsoft Pavilion and POD No. Sri35, Shaikh Rashid Hall, Pakistan Pavilion.
The group of companies aims to offer attendees access to its industry-leading and innovative business solutions and products built in line with the industry's current trends. Consultants and experts from Systems Limited and Techvista Systems will also provide insight to how businesses spread across industries may leverage on their 38 years long experience in connecting their customers with the right combination of technologies.
The company's domain expertise in a vast list of solution areas has lent them myriad opportunities to partner with clients from diverse industries featuring several Fortune 500 companies, government and corporate entities. During the event, Techvista Systems seeks to strengthen its business presence in the Gulf Cooperation Council (GCC) by engaging in new business alliances and serving as a trusted technology advisor for its clients and partners.