Techvista Systems x Microsoft
By collaborating with Microsoft, we reestablish the boundaries of what technology can do for your business and maximize growth.
Microsoft Dynamics offerings
As a principal Microsoft Dynamics Partner, our technical capabilities and expertise combined with agile and scalable solutions of Microsoft guarantee value across various industries.
Commerce
Achieve seamless, personalized, and efficient omnichannel experiences across all channels
Supply Chain Management
Enabling intelligent, digital-led, and optimized supply chain to boost ROI
Finance
Modernize financing operations through real-time performance monitoring
Customer Service
Leverage unified and data-driven insights to ensure seamless and efficient customer experiences
Sales
Seamless interactions and transactions and more to transform sales experience and build trust
Marketing
Design personalized customer journeys across all the touchpoints to strengthen loyalty
Field Service
Resolve customers' issues instantly by dispatching the right source and efficient management
Human Resources
Create interactive workplaces where businesses thrive and can take care of employees
Project Service Automation
Boost employee productivity and empower teams to deliver timely
Microsoft Power Platform
Analyze data, automate tasks, and build solutions to meet challenges
Our innovative business solutions
Being a Microsoft Dynamics partner, we design our solutions to help push the boundaries of what technology can enable for your business.
Crisis Management Application
An integrated end-to-end solution to mitigate the risk caused by turbulent circumstances
Ideas Management System
Seamlessly discuss, organize, develop, and manage ideas to boost customer service and employee engagement
Customer Service Management
A highly scalable solution to ensure timely follow-ups and responses for a smooth customer experience
Banking Catalyst
Enabling unified omnichannel experience and personalized and efficient processes for banks
eProcurement
Achieve transparency and flexibility across your procurement team and the entire supply chain
Partner Communication
Frictionless B2B data exchange in various formats and connectivity with the partners on board
Retail Analytics
Intelligent, data-driven analytics to define and ensure a smooth customer shopping experience
Middleware Connector
Unify and simplify your current eCommerce system to achieve optimal omnichannel commerce
Consulting Offerings
Fast-Track Your Journey To Digital Transformation With The Consulting Offerings Of A Leading Microsoft Dynamics Partner.
Free Microsoft Dynamics AX 2009/2012 upgrade assessment
Schedule a complimentary assessment of your existing platform to map and accelerate your digital transformation journey through Microsoft Dynamics 365 and Microsoft Azure.
Free assessment for rapid and smooth cloud transformation
Techvista Systems, as a Microsoft partner, empowers enterprises to enable scalability, efficiency, flexibility and agility through our unparalleled Cloud migration services.
Microsoft Azure Services
Techvista Systems Azure cloud services and capabilities are tailored to satisfy the continuously evolving needs of businesses across various industries.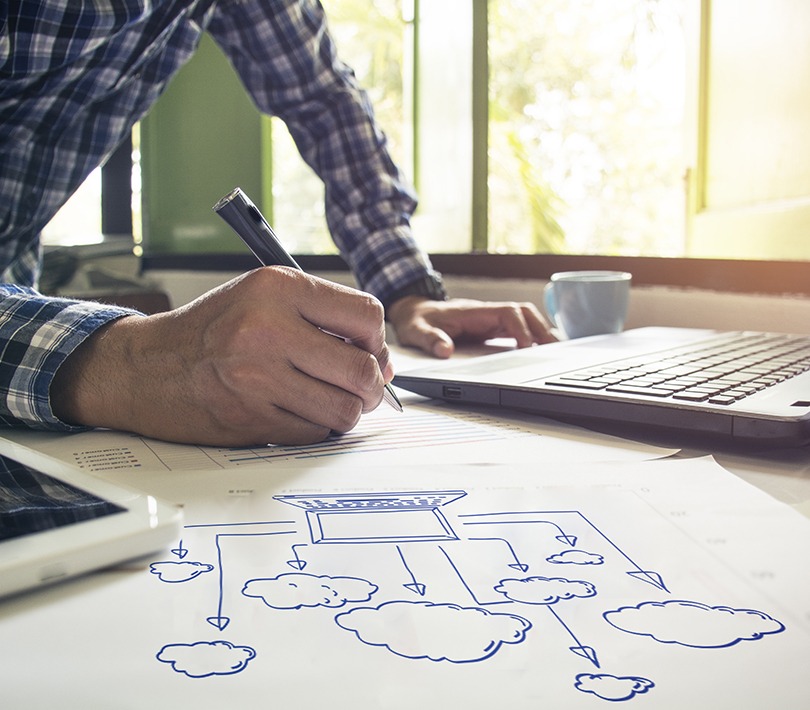 Cloud consulting & migration
Boost business value by planning a well-tailored cloud migration journey
Cloud assessment
Unlock various cloud opportunities through Techvista Systems optimal cloud expertise and capabilities
Cloud migration
Ensure seamless and disruption-free migration to Azure cloud through cloud migration factory approach
Application modernization
Migrate outdated platforms or applications to modernized applications and add new functionality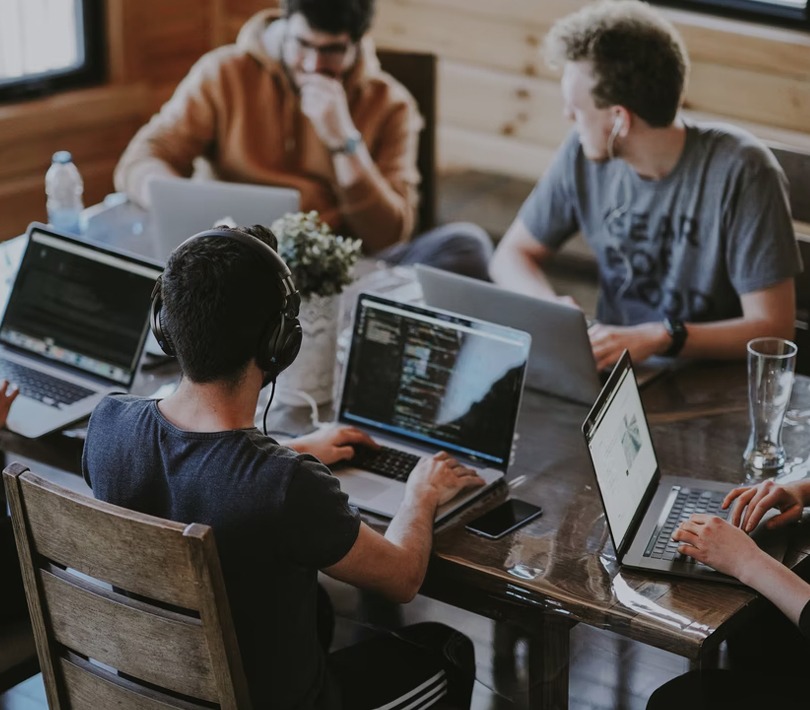 Managed Services
Realize true benefits expected of the cloud with greater reliability and efficiency of your cloud infrastructure.
Managed Azure CSP
Gain complete reliability and control over your cloud environment with a scalable, agile and transparent Azure experience
Managed DevSecOps
Achieve faster time to market for your applications with integrated proprietary security automation and compliance management
Managed Security Services
Cloud-native, AI and advanced analytics-infused 24/7 SIEM monitoring with Azure Sentinel for your business applications
Zero Cost Migration to Azure
Migrate your data center workloads to Azure cloud with maximum confidence and no additional cost
Digital Workplace
Build intelligent, personalized, scalable, and collaborative workplaces for your diverse and multi-generation workforce
Office 365 Managed Services
24/7 IT service desk for your end-users that supports the complete suite of Microsoft Office productivity solutions
Virtual Workplace
Enable workplace productivity of the future leveraging Windows Virtual Desktop and Office 365 services
SharePoint Managed Services
Focus on innovation and improvement while we ensure healthy and stable SharePoint infrastructure
Managed Mobility Solutions
Empower your workforce to work virtually from anywhere across devices with secure access to apps and content they need
We offer industry-best Microsoft Dynamics 365 services.