10th Jun 2020
Techvista Success Story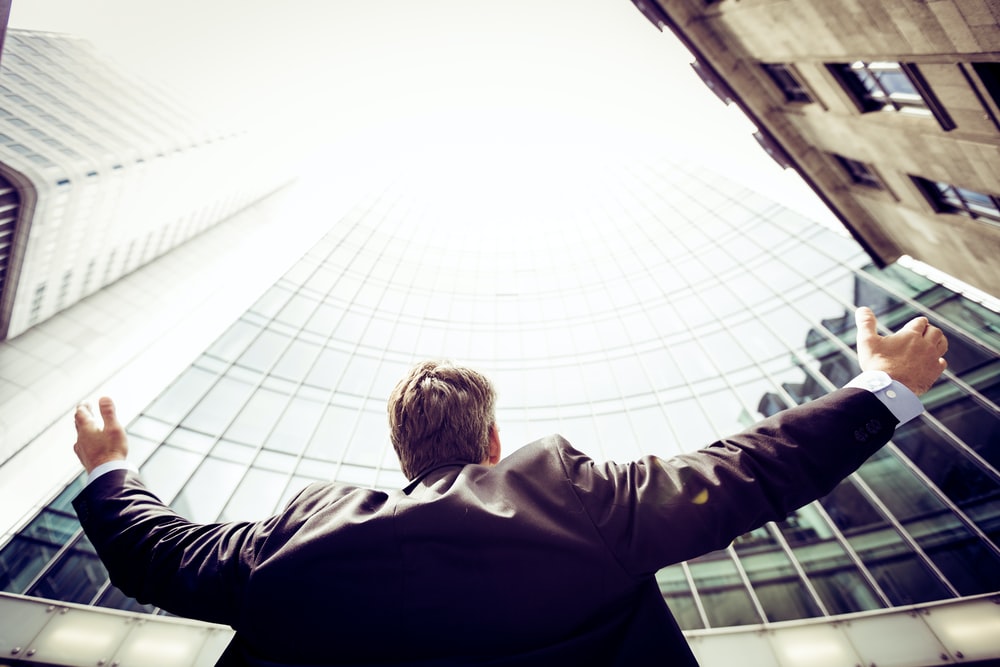 Techvista Systems has been fully operative in the Middle East for over 3 years now. We started the company with 5 resources and no major references in the market but were able to attract an impressive number of well-esteemed customers in both the private and public sector. Our clientele now shines through Ministries and Federal entities and many other Enterprise accounts.
Within these 3 years, Techvista became a Gold partner with Microsoft and IBM and has grown tremendously from a team of just a few people to over 100 employees. It expanded its offices in UAE and Qatar and operating projects in Oman, Bahrain, Saudi Arabia and Jordan. We were able to make a footprint in the market and compete with big organizations that have been there for a long time and all of our success was due to our team's hard work and credibility in delivery.
Other than implementing ERP, CRM, SharePoint, Middleware Integration Bus, Portals and Mobility Solutions, Techvista has done some exciting and creative projects like Payments Automation & Partner billing, Loyalty and Gift Cards and a complete HR, Procurement, Finance and Administrative Solution for using IBM & Microsoft technologies.
Techvista aims to formalize and strengthen our core processes as a corporation and expand our team members number to provide better customer service and aims to improve efficiency onsite and offshore in order to enhance our market share and profit margin.